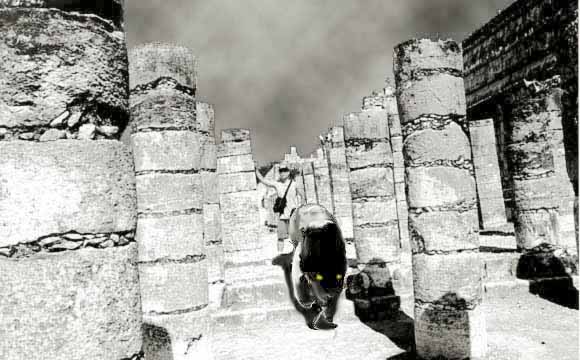 This Site Designed for Microsoft Internet Explorer 4.0
:


Res tantum valet quantum vendi potest



AXOLOTL UPDATE: I am creating an AXOLOTL FAQ that will contain answers to the most frequently asked questions (FAQs) regarding the axolotl. I find this necessary since it is easier for me to publish information that you want to know about. This page is owned by floe in 99.


Internet Search Engine
Search The Internet For



Send Me A Message

uk mirror site